Saturday, February 26, 2005
No, not two...
That is your 8th SEC East Title and 5th Overall SEC title, Tubby! Did I mention this is his 8th season at Kentucky? Nothing like going 8 for 8 on SEC titles, huh?
NO ONE picked Kentucky to win today. NO ONE should pick against the best coach in America. Someday they'll learn.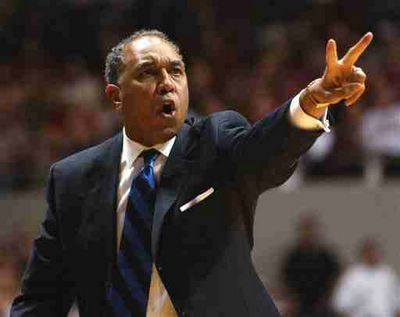 Term Papers